Empowering Exceptional Minds - IDC Collective's Collaboration with Fundación Ingenios
Unlocking Potential: IDC Collective's Creative Support for Fundación Ingenios
Client: Fundación Ingenios Industry: Non-profit for children with high intellectual abilities Location: Querétaro, Mexico
In an effort to empower children with high intellectual abilities, IDC Collective embarked on an inspiring journey to revamp the brand, graphic identity, and online presence for Fundación Ingenios. This non-profit organization in Querétaro was dedicated to nurturing the unique potential of these exceptional youngsters.
The Challenge: Fundación Ingenios aimed to create a supportive environment for children with high intellectual abilities, but they needed a robust branding and online presence to achieve their mission. IDC Collective stepped in to assist.
Our Approach: IDC Collective initiated an extensive process, encompassing benchmarking, naming, branding, and developing essential online tools. Our team worked tirelessly to create a brand identity that resonated with the organization's vision. This included designing a user-friendly website, setting up social media profiles, establishing a registration system, and facilitating webinars to engage with their target audience.
The Pandemic Downturn: Tragically, the COVID-19 pandemic had unforeseen consequences. Fundación Ingenios, primarily run by parents, faced significant losses and had to dissolve. However, we remained connected with key figures from the organization.
Continuing the Mission: Nashely Ramírez, the former President of Fundación Ingenios, now directs Eduser, a learning community dedicated to children's holistic development. Dr. Beatríz Moreno, a neurodevelopment specialist, represents Ciudadanos Sobresalientes, an initiative at the Autonomous University of Querétaro that supports children with high abilities.
A Testimonial of Transformation: As part of our work, we created a powerful testimonial video featuring parents of children with high intellectual abilities. Their heartfelt accounts showcased the positive impact Fundación Ingenios had on their children and families.
Although Fundación Ingenios faced an unexpected end, the legacy of their mission continues through individuals like Nashely Ramírez and Dr. Beatríz Moreno, who are actively working to support exceptional children. IDC Collective remains committed to fostering creativity, innovation, and social change, one project at a time.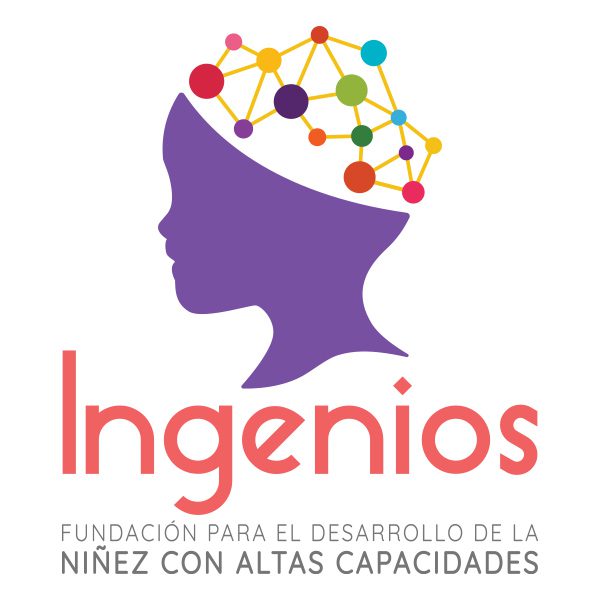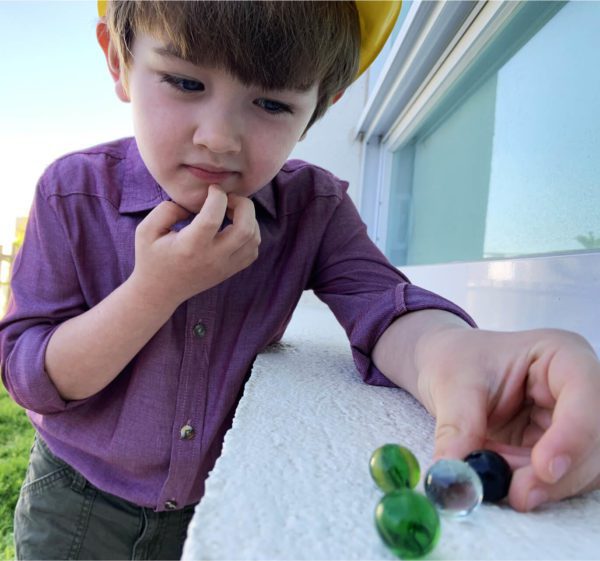 Read to turn your vision into reality?
Get in touch with us now and let's bring your ideas to life together!