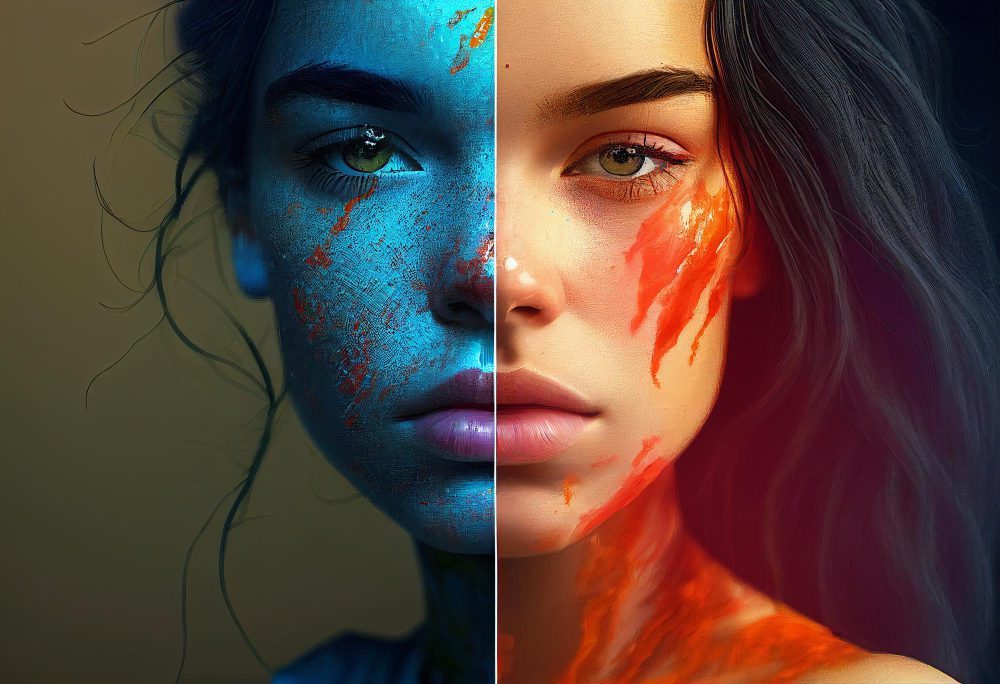 CREATIVE BOUTIQUE AGENCY
IDC Collective
We are not your typical creative agency, IDC Collective is a boutique powerhouse specializing in custom digital solutions, with expertise spanning from storytelling and video production to animation, post-production, branding, and design.
Creative Passion
We are passionate about storytelling and crafting compelling visual content that elevates and highlights your brand.
Commitment
We are committed to provide creative guidance and tailored solutions that truly match your needs and objectives, assisting you at every step o f the way.
LET US KNOW HOW WE CAN HELP
We are always listening and ready to develop your optimal solution.
Contact Us
Ready to make your vision a reality? Share your project details with us. Fill out the form below, and we'll connect for a no-commitment follow-up call, eager to provide a free quote.