IDC Collective Breathes Life into "Chingados": A Tale of Creative Collaboration
In a remarkable collaboration with Raval, Carretera 45, and INDI, IDC Collective played a pivotal role in shaping the post-production of the thought-provoking fictional drama short film, "Chingados," directed by the talented Julio Godefroy.
"Chingados" delves into a gripping narrative that revolves around a construction boss who arrives at a worksite to confront a gruesome request – the removal of the body of Tony, his transvestite lover. Perlita, one of the bricklayers, seizes this dark opportunity, resorting to blackmail as a means to secure her passage to the United States while concealing the crime. The film offers a compelling commentary on the consequences of machismo culture, ultimately leading to disastrous outcomes.
While the short film is yet to be released, a tantalizing glimpse can be savored in the trailer provided here.
IDC Collective played a pivotal role in crafting the cinematic experience, particularly by creating the visually captivating opening and final credits sequences. Additionally, their expertise shines through in the dust visual effects (VFX) seamlessly integrated into the construction site scenes, enhancing the film's atmosphere and impact.
This project exemplifies the power of creative collaboration and the vision of Julio Godefroy. IDC Collective is honored to have been a part of this journey, offering its creative prowess to bring "Chingados" to life. Special thanks to Julio Godefroy for entrusting us with this remarkable project. We eagerly await the film's release, anticipating the powerful message it is set to convey.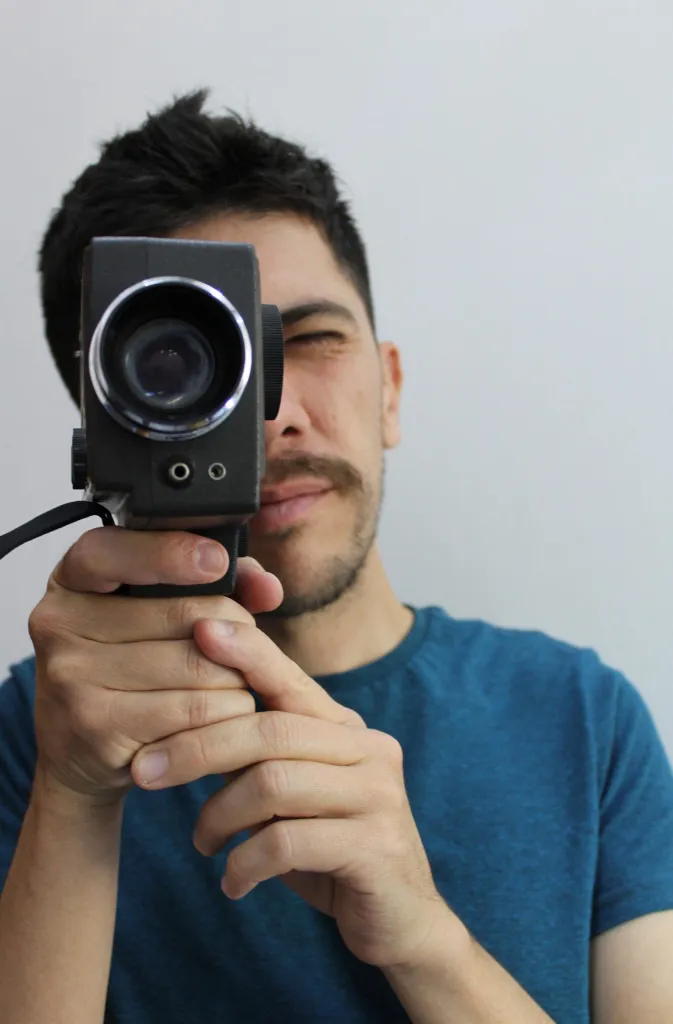 Read to turn your vision into reality?
Get in touch with us now and let's bring your ideas to life together!